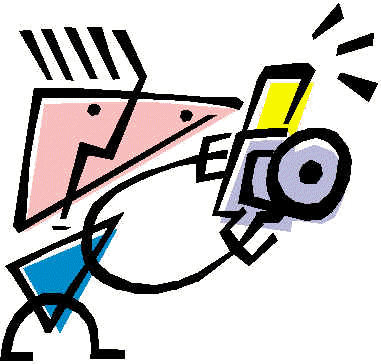 The Creative Photography Club includes people from all levels of photography in the Middle Tennessee area, beginner to advanced, who want to share their knowledge and love of photography with others. We are an affiliate member of the Hendersonville Arts Council (HAC).
We normally meet on the second Thursday of every month at Monthaven, the Hendersonville Arts Council headquarters. Meetings start at 6:30 PM. Meeting topics include educational presentations on different photographic techniques, slide/print shows by photographers from various forms of photography, and slide/print show-and-tells by the members.
The club sponsors at least one professional workshop per year, with discounts for members. We have free workshops to share our knowledge about different photographic techniques. Field trips are organized by members to share favorite photo locations or discover new places together.
We have two annual exhibits at the Hendersonville Arts Council building—one of a guest photographer's work and one of the members' works. The members' exhibit is juried, and prizes are awarded in color and black & white for beginning, intermediate and advanced categories.
Annual dues are $15 per person (includes newsletter, discounts on workshops and exhibit entry). The annual subscription rate for only the newsletter is $5.
Guests are welcome at any of our meetings and will receive our newsletter free for three months after the first meeting they attend as a non-member.
The phone number for the Hendersonville Arts Council headquarters at Monthaven is 615-822-0789.

CPC Home Page Directions to Monthaven Useful Photography Sites
CPC Photo Gallery Hendersonville Arts Council HAC Affiliates
Free Newsletter E-Mail Us